Remodeling West Branch
It's time to remodel, give us a call
Best Remodeling and Restoration Contractor
We're Remodeling West Branch In 2022
Whether it's after disaster strikes or time for a
remodel
update, Best Cleaning Service &
Restoration
does the job right. We are a
remodeling company
 you can trust.
We listen and advise you as to the best approach to
restore
or upgrade your living space or business. Our team understands that
remodeling
is challenging for your family or business.  We are the experts at managing the restoration and remodeling process so you have the best experience possible, even during difficult times.
Home And Commercial Remodeling 
We are experts in home and commercial property damage restoration and prevention. Our team remediates
fire,
wind,
mold
, and water damage, as well as other disasters. Our customers are homeowners, and businesses related to healthcare, retail, education, hospitality, and industrial locations.
Our job is to upgrade and restore the condition of your home or business and build a long-lasting relationship with you. We build our relationships through our hard work, attention to quality and our passion to do the job right.
We work hard to earn your business and client satisfaction is our #1 goal!. 
Restoration & Remodeling West Branch
It doesn't matter if it's a disaster or the best time for you to update and remodel your home or business. Give us a call.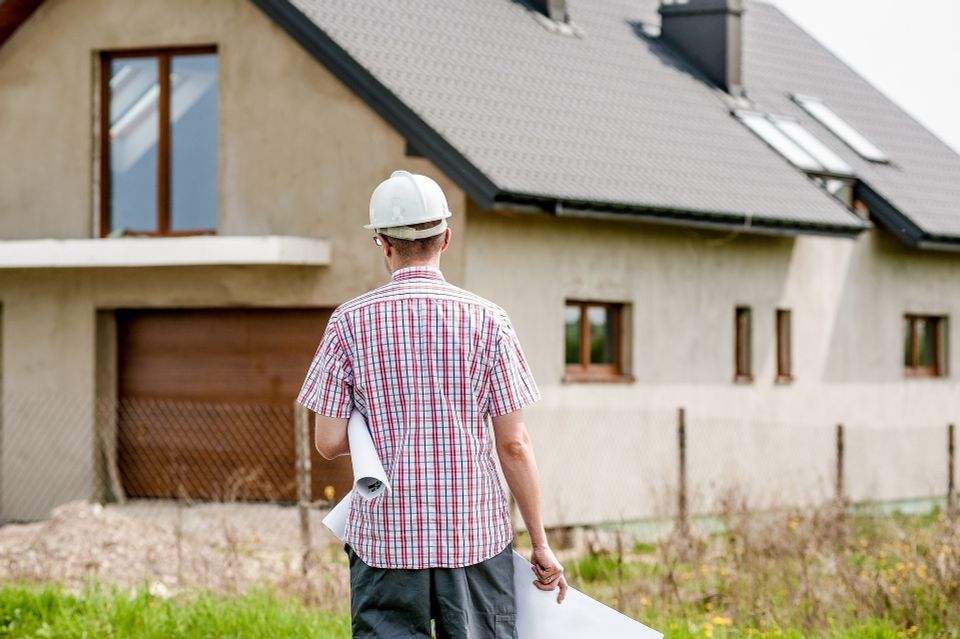 Remodeling Insight
Remodeling
projects can cost more per square foot than do similar new home and business construction projects. This is due in part to increased labor charges. These charges are often related to tearing out old elements such as fixtures, walls, and sinks before a new construction project can begin. This means it's important to plan your project well to keep costs manageable.
Remodeling Experience
Our experience shows it's important to plan ahead, make product selections early to prevent delays. It's important to create a plan which clearly defines your
remodeling
goals and tastes.  What are your needs and wants for your renovation?  Proper planning can help keep your project on time and within budget.
Some
home
projects add more value to your home than others. For example, adding a new bathroom or finishing living space in the attic can raise your home's value significantly. Other home and business projects, such as re-roofing and painting the outside of your house can also raise your home's value. It's important to note that these projects can create the curb appeal necessary to get buyers in the front door too.
Hire Best Cleaning & Restoration for your home and business. We will guide you through the process to help you make the right decisions when remodeling your home.
Remodeling Ideas West Branch 
Prepare to remodel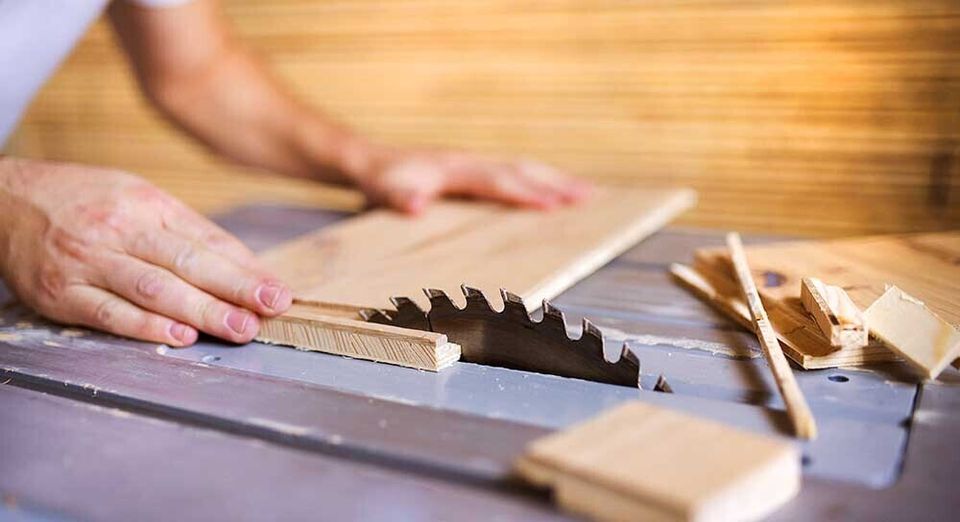 Remodel Your West Branch Home
It's time to
remodel
your home. The first question that often comes up is, where do you start?
There are many questions and options to consider before you start your remodel. For Example,  why are you
remodeling
? What is the reason for your restoration? Do you plan to sell your home soon, or is the remodel for your comfort or pleasure?
If you plan to move soon, consider
remodeling
your kitchen or bath at the top of the list. If it's for your comfort or more room in your home, consider creating a family space in your basement. below is a list of remodeling considerations. If you have questions, give us a call!
Basement Remodel:
When you finish your
West Branch
home basement, it can add valuable square footage. Consider transforming your untapped space into your new favorite room.
Bathroom Remodel:
Remodel or add a bathroom to your home. There are many new convenience and space-saving features available for your new bathroom.
Kitchen Remodel:
Create the kitchen of your dreams with all the updates. Kitchens are one of the most used and valuable parts of our homes. So upgrading your kitchen is rarely a bad idea.
Closet Remodel: 
You may be running out of room. It's time to remodel or add new closets for better organization.
Additions: 
Sometimes remodeling includes adding to your home with a sunroom or second floor with additional bedrooms and baths.
Inspirational  Ideas For Remodeling
Here are some inspirational remodeling tips. The first idea is to go through home magazines or watch episodes of HGTV for inspiration. You can also go online and read websites dedicated to interior design.
Another idea is to ask your family members or friends for their opinions on styles. Perhaps they have a friend who is very into interior design and can help you with ideas?
If you're adventurous, take a walk around or visit your neighbors to see what styles people have been using lately. If there's a coffee shop or restaurant near your home, you can ask the employees or people you meet their opinion of popular styles at the moment.
Also, take a good look at the design of other rooms in your home. One idea you have maybe just perfect for extending into another room(s). You can take a trip to a furniture store and ask one of the employees if they have ideas about how you can make your new room a little more stylish. Some stores have interior designers on staff too.
For example, if you have a desk, perhaps there's not enough lighting from above. Perhaps placing an additional light source will help add that touch of style that your room is looking for. If it doesn't look right then, another idea would be to use stylish lamps instead of overhead lights.
The idea is to consider what could potentially improve or add some style that you're comfortable with to rooms in your home as you remodel. Explore and use the above tips for inspiration to create a unique design for your home.